HOW CAN WE ASSIST?
SERVICES
BUSINESS DEVELOPMENT
Business plan review
Business process development
Client feedback and analysis
Market/industry analysis
Project management
Targeted client strategy
MARKETING
Conceptualize

 promotional items
Conference/event planning and management
Content creation:

Marketing material
Online content
Proposals, presentations

Directory and awards submissions
Marketing/sales strategy and initiatives
Media liaison
Thought leadership initiation and coordination
ADMINISTRATIVE
CRM/database clean-up and management
Document creation and formatting
Proofreading and editing:

Articles, editorials, newsletters
Assignments, dissertations
Talks, lectures, training material
Biographies

Online research
Transcription
Translation: English – Afrikaans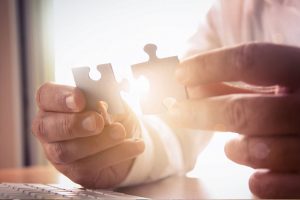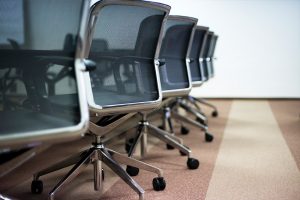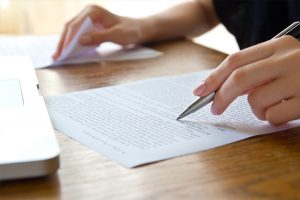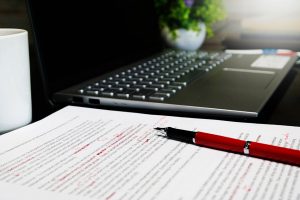 PRICING
We operate a flexible pricing policy whereby we endeavour to accommodate each client's preference as far as financially feasible and practical. Services are usually charged per hour, however, the nature of certain instructions may necessitate a project fee. These decisions will be reached during consultation with each client. All invoices are payable within 30 days of issue.
BUY YOUR TIME BACK
Outsourcing your business development and marketing requirements will provide you with:
• Increased profitability
• Reduced expenses
• More free time
CONFIDENTIALITY
Ethics and integrity are at the forefront of our business. We are fully committed to protecting your information and have implemented the appropriate storage and security measures to protect third party access and/or disclosure of information. We are willing to enter into a non-disclosure agreement, should it be required.